Workplace Technology Specialists
We are experts in smart office and meeting room technology. We provide workplace technologies for innovative, inspiring and collaborative environments to promote productivity and support new ways of working.
We bring together multi-area expertise and have helped businesses of all sizes, universities, museums, libraries, and the public sector with the integration of workplace technologies including meeting room technology, video conferencing, digital signage, access control, and whole building smart technology integrations.
Stay Visually Connected
For many businesses enabling the continuity of services with a remote workforce, independent of the office, is crucial for business continuity. It is essential that employees are supported to ensure that these functions are continued.
The transition to remote working can be made easier with the right communication and collaboration tools to help teams stay visually connected and productive.
Call our team today for details on +44 (0)330 133 0902.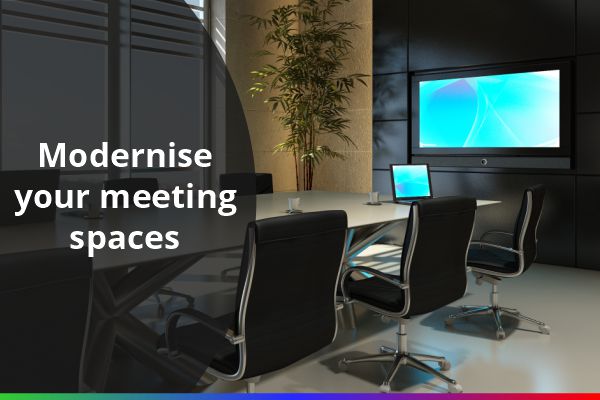 We deliver, install and maintain efficient, cost-effective AV solutions to enhance your workplace. If you have a small huddle space or a large sophisticated meeting room, we can consult on how best to utilise 'Smart' office technology to meet the needs of your business and its people.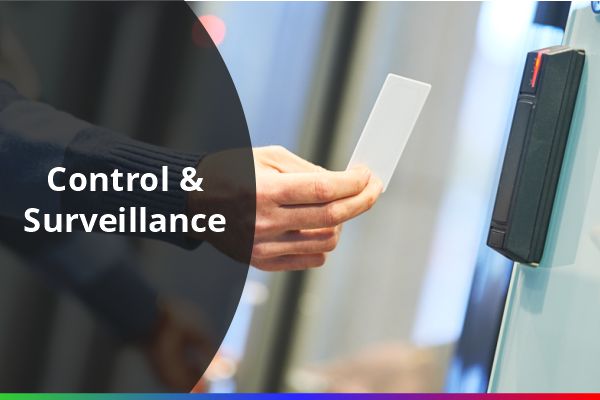 Visually Connected are experts in access control and CCTV systems with over 10 years expertise in this field. We offer a range of Access Control solutions for all budgets, from simple keypad entry systems to NFC/Mobile based software platforms. We are authorized resellers for Brivo in the UK, as well as a registered Paxton installer.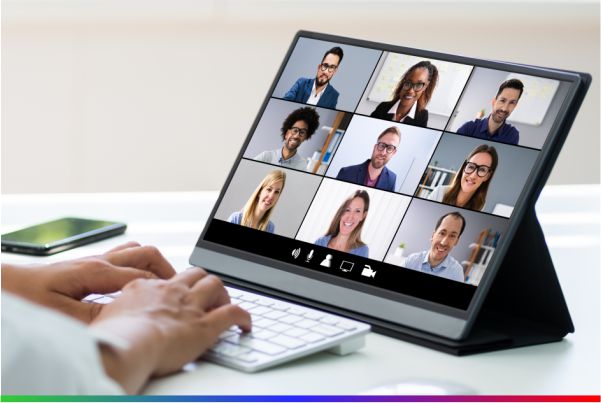 For the latest smart video conferencing solutions, we supply and support the latest video-conferencing technology with the right scalability, durability and reliability to transform the user experience in any space from anywhere.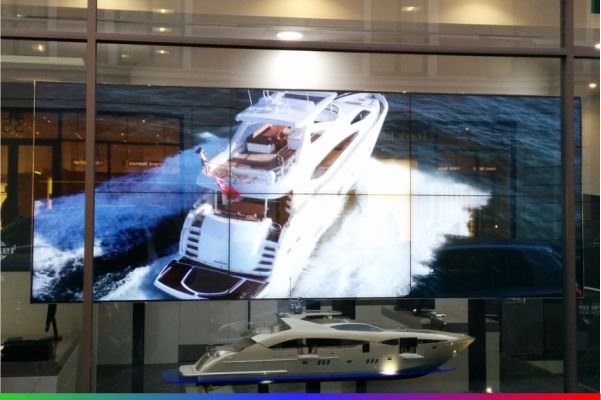 We are digital signage specialists with over 20 years of combined industry experience in the DOOH sector. Our signage platform is especially good for corporate communications with a number of large organisations using it internally to connect with employees, visitors and clients.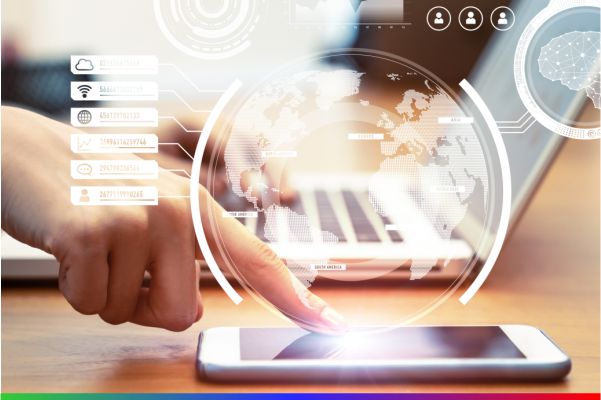 As your trusted partner, we provide proactive asset management looking after all equipment throughout your properties worldwide whether it was installed by us or somebody else so that you can concentrate on your business. We keep your audio visual estate performing at its very best.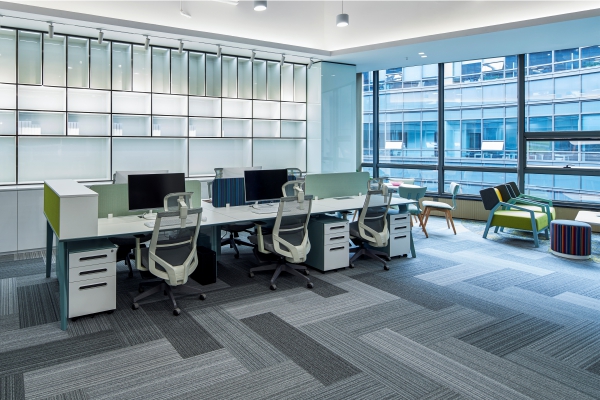 If your teams need to work from home, are you able to give them the same level of connectivity and productivity tools? With the increasing threat of the coronavirus pushing businesses to hold meetings remotely and staff having to work from home, it is likely that this...
We are looking for an experienced AV/IT installation engineer with at least 3 years plus experience in a corporate environment. This is a fantastic opportunity for an experienced engineer to join a progressive company where every project is challenging and unique. Working out of a modern office in Wootton Bassett, near Swindon, you will represent Visually Connected Worldwide and perform AV/IT installation work to a spec within the budgeted number of hours and to a high quality level.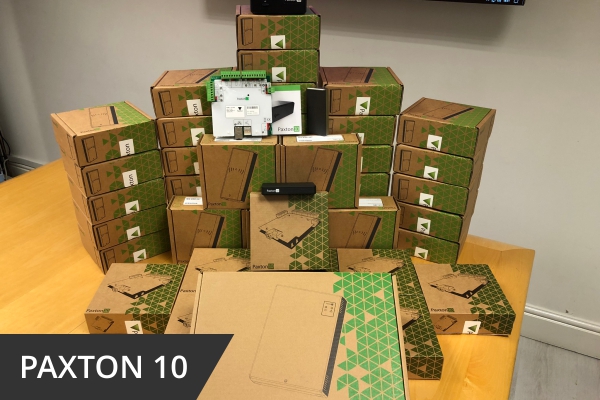 We have been proud Paxton dealers for a long time, so we were very excited to get our hands on their latest innovation.  Their new system, Paxton 10 is a fantastic innovation that combines next-generation access control and video management on a single platform. ...