Stay Focused, Increase Efficiency & Save Costs
Welcome to Visually Connected. The experts in smart buildings and smart office technology.
Let us take care of your office facilities, from Access Control & CCTV, up to date workplaces and meeting rooms, IT services,
corporate communications and digital signage, to complete control and data from all areas of your building.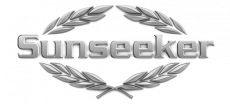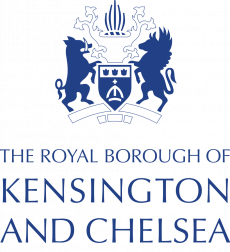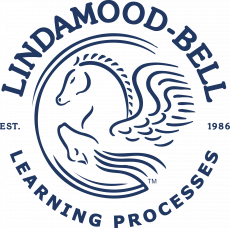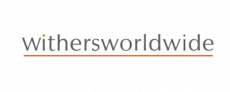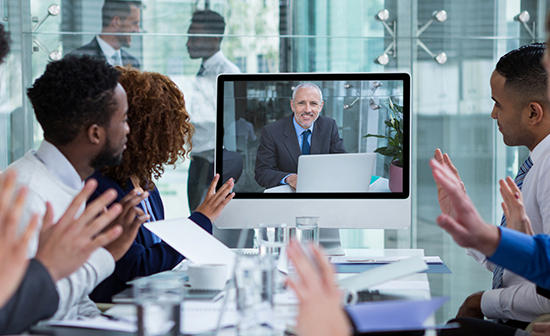 The technological evolution within the business world in the last decade has enabled businesses to transform the way they operate. With the increase in remote working, employees and clients all over the world, it's no wonder that many companies are investing in the latest meeting management technology, but do they have the right AV Support? […]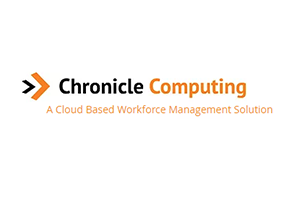 Visually Connected are pleased to report that we are now partnering with Chronicle Computing to deliver Cloud-Based Workforce Management Solutions to a global audience. The "smart" modern workplace relies on time tracking of it's employees to ensure the "smart" building is working at it's optimum efficiency, utilising the technology to have a visual overview of […]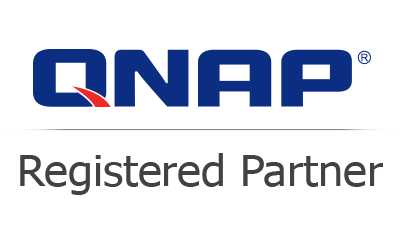 Visually Connected are now a QNAP partner Visually Connected are proud to announce that we are now working with QNAP to deliver storage solutions to our worldwide customer base. The full range of NAS and storage products are available through us, with units from 1 to 30 bays, tower to rackmount form factors, for business, […]
Responsive efficient service, always helpful and ready to assist!
Astellas
Very efficient support service!

DHL
"Great prices, great support, great service!"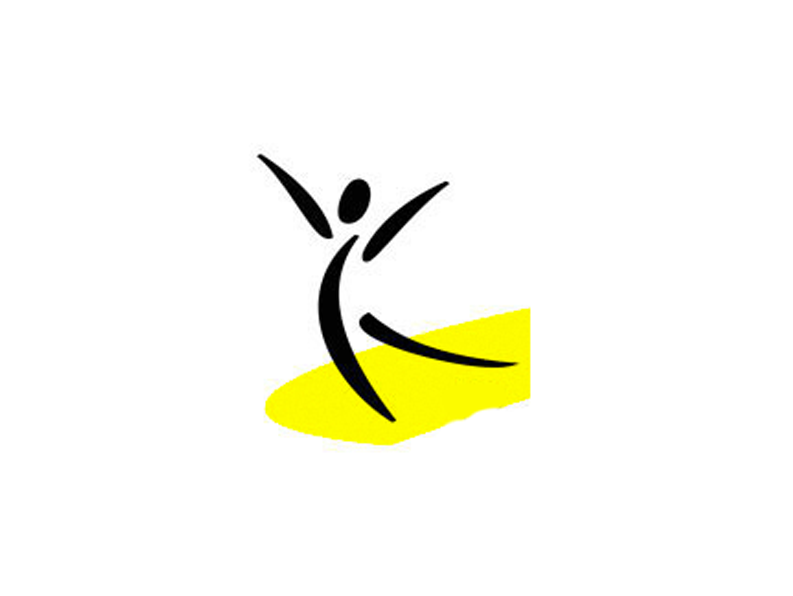 Revolution P.A.
"The most amazing pro-active service"
Medion Electronics UK