Worldwide
Audiovisual Workplace Technology
Worldwide Workplace Technology
Streamlined Workplace Technology
Benefit from seamless intuitive, intelligent & integrated audio visual solutions for a connected workplace so your people can collaborate from anywhere easily.
24/7 GLOBAL Proactive Monitored Support
Have peace of mind that your workplace technology including audio visual, digital communication and video conferencing technology is monitored & maintained.
 Innovative hybrid Workplace Technology
AUDIO VISUAL . VIDEO CONFERENCING . DIGITAL SIGNAGE .
ACCESS CONTROL & CCTV . SUPPORT & MAINTENANCE .
Innovative Hybrid Workplace Technology
AUDIO VISUAL . VIDEO CONFERENCING . DIGITAL SIGNAGE .
ACCESS CONTROL & CCTV . SUPPORT & MAINTENANCE .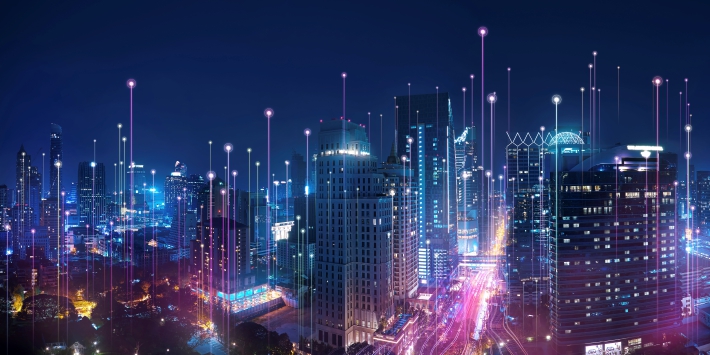 Making technology work for you and your people.
Visually Connected is a team of passionate professionals with a common goal – to transform the way your people work with effective audiovisual technologies for every collaboration space. We design and integrate streamlined technologies to make hybrid work simple. In every meeting space, our areas of focus are user experience, ease of use, and reliability for sweeping adoption.
With industry-leading solutions we ensure you have the right technology for your operation to create a future-proof audiovisual ecosystem that integrates with your workflows.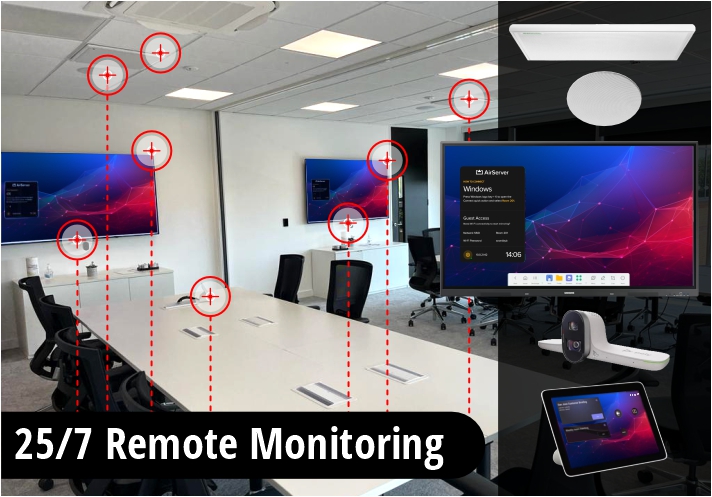 FREE trial of 24/7 audiovisual monitoring & health checks
Eliminate downtime and enjoy significant savings on support and maintenance throughout your complete technology estate across the globe.
Proactive 24/7 audiovisual monitoring and daily reports from just £6 pcm per room.
Automated health and security checks.
Managed & controlled hardware and software updates.
Call 0330 133 0902 for information and to arrange a FREE site survey.
Technology to connect your people
We design, install and support audio visual, unified communications and collaboration solutions to equip your teams with the tools they need to thrive in the hybrid workplace. We provide efficient and flexible technology solutions to maximise business and connect your people.
Today's workplace has little in common with those a decade ago. Integrate digital technology into all areas of your business to streamline your operations, improve productivity, enhance customer and employee experience and stay ahead of your competitors.
The modern workplace needs to meet the physical and technical needs of your business and employees. Transform your spaces with smart technology solutions to streamline your collaboration tools and create a more agile, practical, and cost-effective way of working.
Our 24/7 monitored, support and maintenance solution keeps your workplace technology secure, connected and updated. Your AV/IoT systems are under constant surveillance to identify and address issues minimizing downtime and disruption to business operations.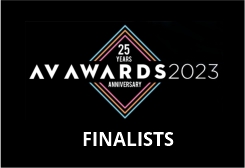 PROUD TO BE AN AV AWARDS FINALIST!
We were thrilled to shortlisted be among the industry's best of the best for AV Magazine's AV Awards 2023 in the Support Technology category with our groundbreaking AV/IT 24/7 Monitored Support and Maintenance service including AV SOS.
"Visually Connected's support and maintenance technology is unique and enabling. I strongly recommend this service to any business that seeks robust, cost-effective workplace technology and support…
Steve Harris


Head of IT and Systems, Bristol Airport
"We know we can rely on Visually Connected to be responsive and deliver a high quality of service, instilling confidence that our AV systems will be available when we need them…"
James Sansom


Head of Programme Delivery, The Openwork Partnership
When I first called Visually Connected, they sent an engineer over within the hour to assess our issue. Within the next hour, he had ordered the part we needed and it was rectified the next day. We knew we had found our AV partner…"
Hazel Reason


Senior Facilities Manager, BCS, The Chartered Institute for IT
"Thank you for the support and a smooth installation! We're really impressed with how easy our new equipment is to use and user adoption has seen a great response…"
Andrew Shipway


Head of Technology and Data, The British Veterinary Association
A Selection of our Clients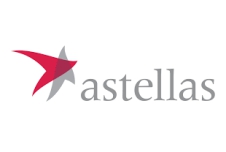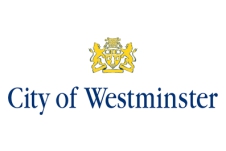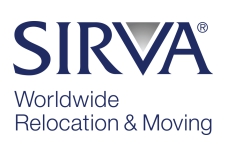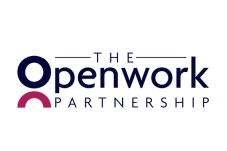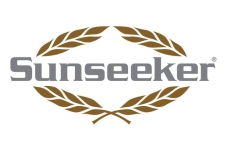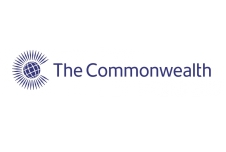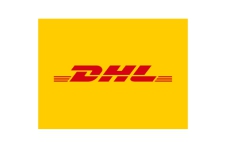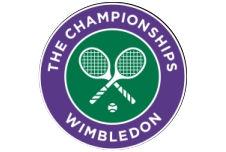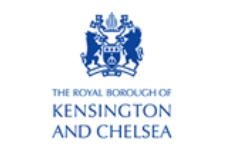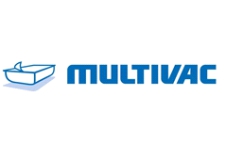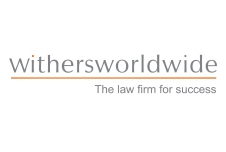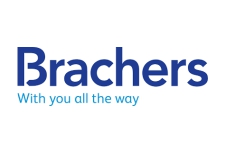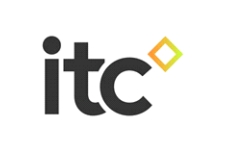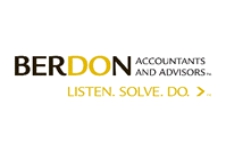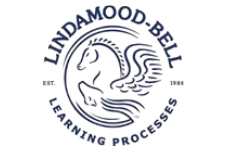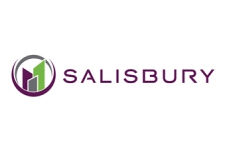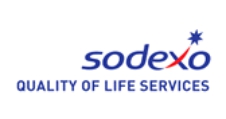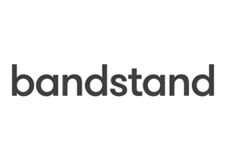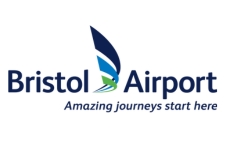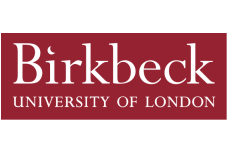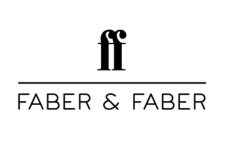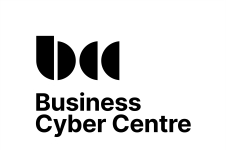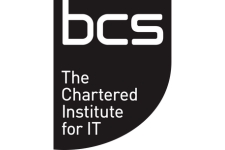 A Selection of our Clients






VAT No. GB-228237410
Company Registered in the UK – 09868149