Worldwide Workplace Technology
Streamlined Workplace Technology
Benefit from seamless intuitive, intelligent & integrated audiovisual solutions for a connected workplace so your people can collaborate from anywhere easily.
24/7 GLOBAL Proactive Monitored Support
Have peace of mind that your workplace technology including audiovisual, digital communication and video conferencing technology is monitored & maintained.
Innovative Workplace Technology
Today's workplace has little in common with those a decade ago. Integrate digital technology into all areas of your business to streamline your operations, improve productivity, enhance customer and employee experience and stay ahead of your competitors.
The modern workplace needs to meet the physical and technical needs of your business and employees. Transform your spaces with smart technology solutions to streamline your collaboration tools and create a more agile, practical, and cost-effective way of working.
Today's workplace collaborative tools enable the office to be anywhere with an internet connection with teamwide tasks carried out in real-time via collaborative technology. We help colleagues to be more collaborative and productive than ever with straightforward and easy-to-use solutions. With dozens of enterprise tools in the marketplace, we provide practical solutions to fit your business.
Visually Connected create seamless Intuitive, Intelligent & Integrated audiovisual integrations for a connected workplace. The latest technology is operated from just 'one' touch so there is no need for complex audiovisual installations and staff training.
Benefit from the same way of working in all your meeting spaces. Stay connected and keep all your collaborative equipment up to date and have peace of mind with 24/7 proactive support and maintenance.
"At least 40% of all businesses will die in the next 10 years… if they don't figure out how to change their entire company to accommodate new technologies."

John Chambers, Cisco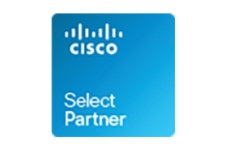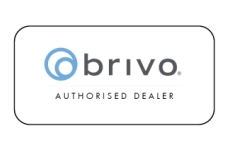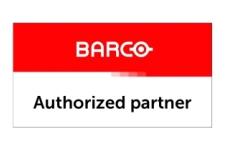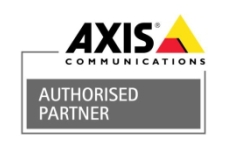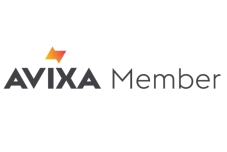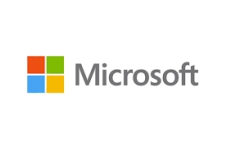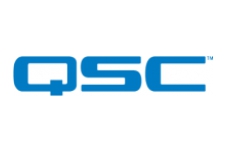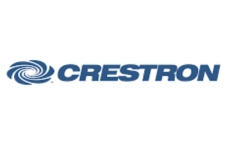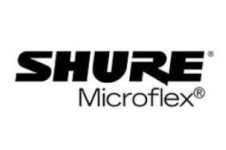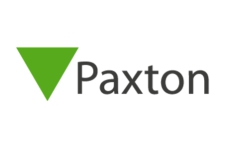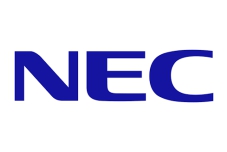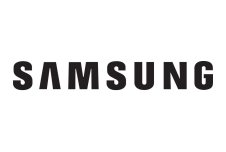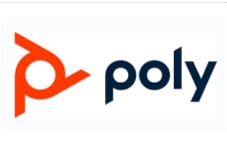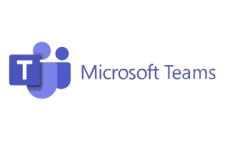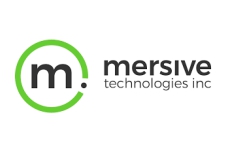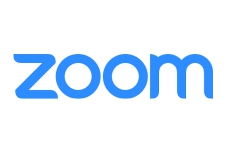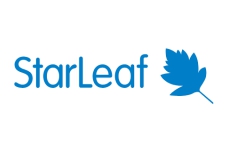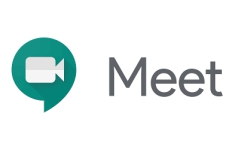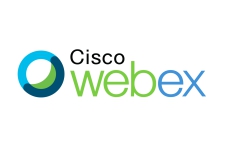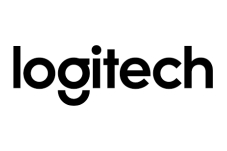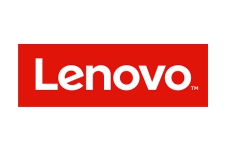 VAT No. GB-228237410
Company Registered in the UK – 09868149