Intuitive. Intelligent. Integrated.
Audiovisual Solutions & Workplace Technology
Visually Connected provide smart office solutions and integrated audiovisual solutions to enable businesses to connect their workspaces and achieve more agile ways of working. We work closely with many leading names across the globe and in a range of sectors including corporate, hospitality, leisure, healthcare and local authorities.
We are a passionate and reliable team that brings together a wealth of experience and specialist knowledge. We are devoted to delivering future-proof high-quality solutions to open a world of possibilities for our clients through workplace technology.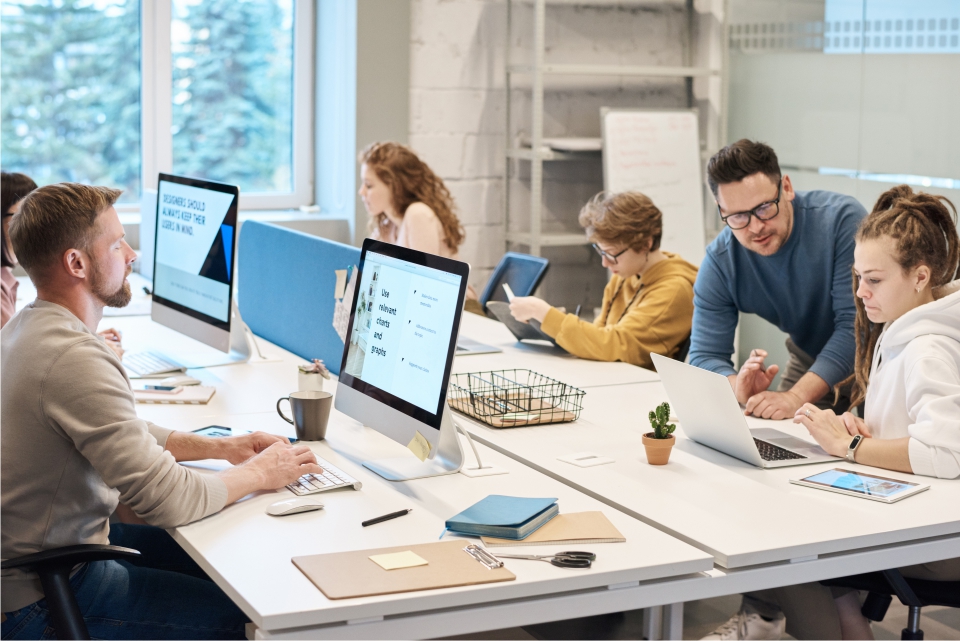 We aspire to exceed our clients' expectations by delivering high-quality and efficient technology solutions coupled with a reliable no nonsense service and outstanding reputation.
We build long-term partnerships and want our clients to be excited about the possibilities of the future through product innovation and keeping in tune with the very latest in workplace technology. We help our clients create workspaces to be proud of and that will stand the test of time.  Our success is measured in loyalty, client satisfaction, and quality.
Our talented team is a mix of specialists with many years of experience across a broad technology spectrum including audiovisual & communications, IT, security, design, technology support, and service. Each member of our team is an expert in their field. We are very different but have a lot in common – we work as a team, listen, communicate and act. We are proud of the work we do.
We are all flexible, adaptable, open for new ideas, tolerant, and want to create a climate of trust – that is why our office is a very social and productive place to be!

Our Vision
VCW is an established and trusted workplace technology solutions provider and audiovisual integrator. Using our portfolio of services and extensive industry knowledge, we are devoted to revolutionising workspace environments for generations to come.
Our Mission
To offer a worldwide 'one-stop workspace service' for offices and complete smart buildings.
Create a climate of trust and success, recognise achievements everyone contributes to success, teamwork, listen, communicate and act, flexibility, adaptability and open for new ideas.
Our Values
Integrity
Clients satisfaction
Teamwork
High quality
Sustainability
Diversity and inspiring leadership to attract the best talents
Our Workplace Technology Partners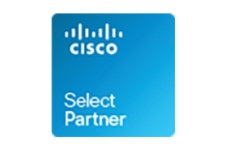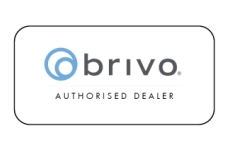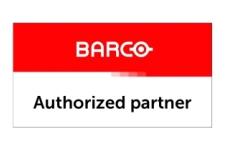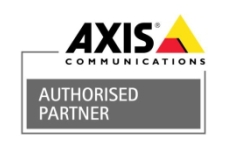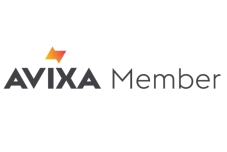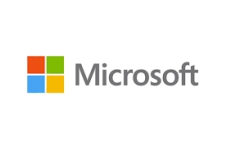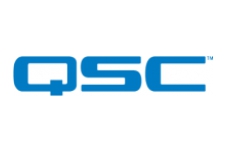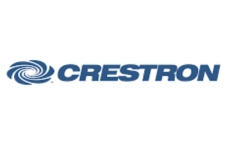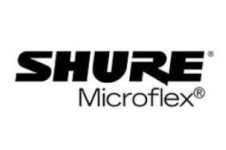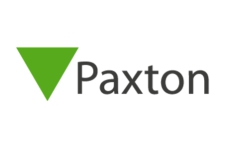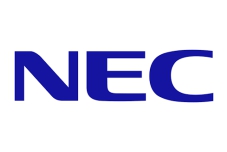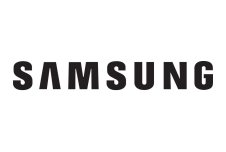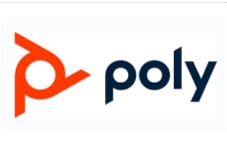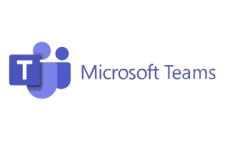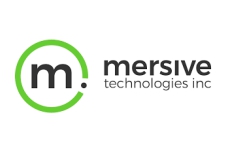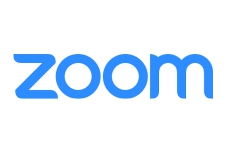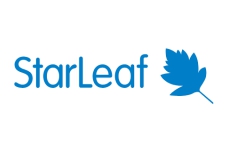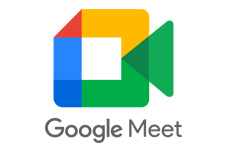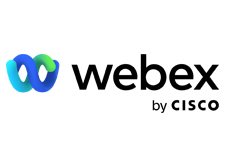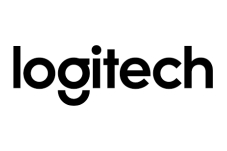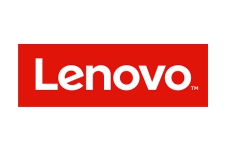 We take responsibility through commitment to quality, health and safety, supplier diversity and sustainability.
We aim to support our clients in enabling their digital transformation whilst embracing our responsibility find more sustainable ways of working. We also support our clients in reducing emissions such as providing tools for hybrid working and suggesting eco-friendly products such as ROOMZ workspace management solutions.
By subscribing to this newsletter you agree to receive emails from Visually Connected. You can opt-out at any time by clicking the Unsubscribe link in the email sent to you. Visually Connected will not share your data with any other party.