An eco-friendly solution to make better use of your meeting spaces and optimise the use of all your shared spaces.
Efficiently manage your meetings with ROOMZ meeting room solutions. Remove booking nuisances and create better workplace experiences by optimising the use of your meeting spaces and increasing work efficiency and collaboration.
ROOMZ is easy to use solution to support and create the agile work environments of the future. When you choose ROOMZ solutions, you choose sustainable digital technology.
Easily manage meeting rooms, meeting spaces and shared desk occupancy
The innovative ROOMZ solution provides clear information about meeting room availability, capacity, and occupancy putting an end to guesswork and valuable lost time looking for the right meeting room. The ROOMZ sensors are ideal for managing shared-desk environments, small 1-1 meeting spaces, and dedicated open areas.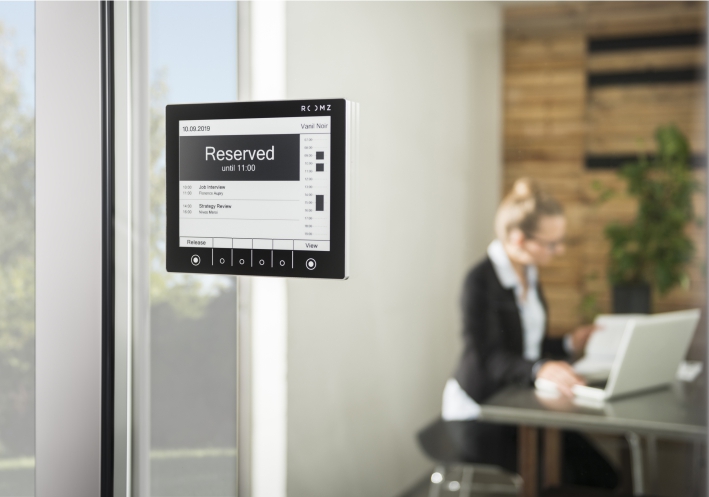 Features and benefits
Provides the right information at the right time, right where it is needed.
Easily check the reservation state of a room, the name of the organizer, the title, and the duration of the upcoming meetings.
No cabling is required. ROOMZ is installed within minutes and connects using your existing Wi-Fi network.
Counteract product obsolescence – the average service life of the ROOMZ Display is three times longer than a cabled colour solution.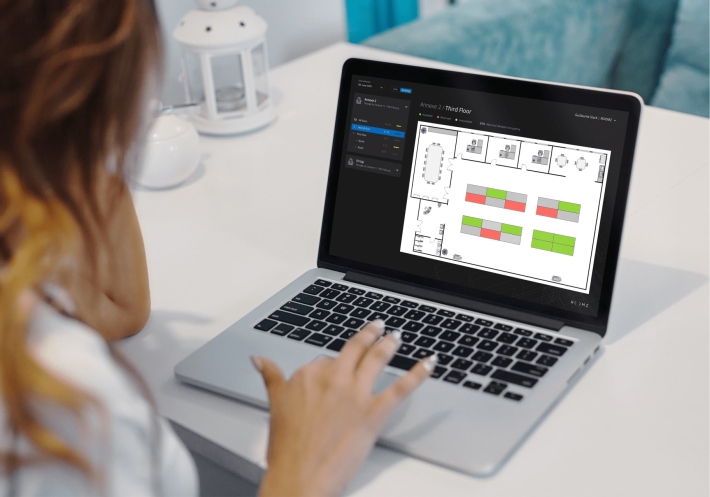 ROOMZ solar kit
Switch to an energy-neutral display powered only by daylight with the ROOMZ solar kit. The display consumes on average 10,000 times less energy than a conventional tablet.
Even without light, the rechargeable LiPo battery takes over and can power the display for more than three months.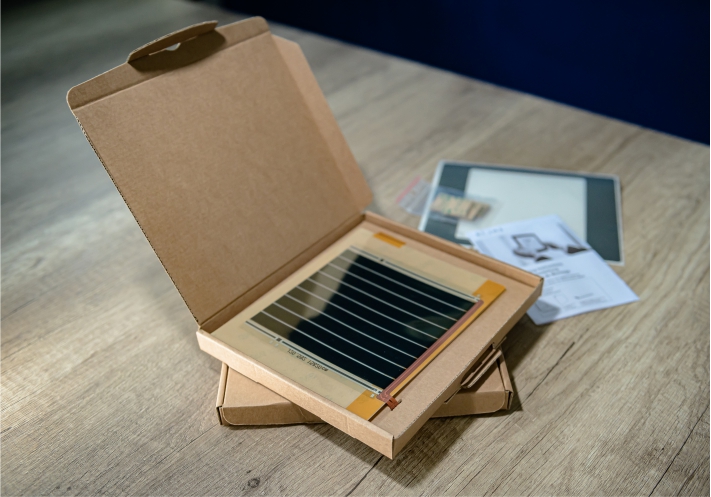 Maximise the use of your flexible workspaces.
On average less than 40% of meeting rooms are occupied. ROOMZ provides the right information where it's needed and lets employees book an available room or meeting space on the spot.
Booked but unused spaces can create cost and frustration. Get rid of ghost meetings and automatically release a room for a meeting where no one showed up.
Get the insights needed to optimize your spaces including real-time occupancy data so that you know how and when your meeting rooms are used.
Find out what is going on right now and view a live floorplan with currently occupied spaces on each floor or building.
ROOMZ integrates with your existing collaboration tools including Exchange, Office 365, Google Workspace, IBM, Lotus, and many more.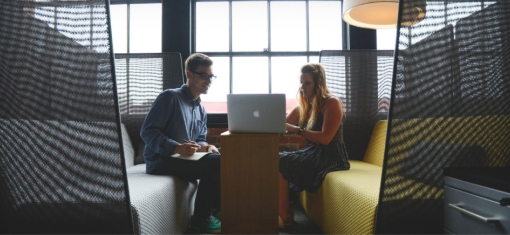 Highlight free huddle spaces
The search for an available huddle space, phone booth or 1-2-1 meeting space is often a hassle and wastes precious time as these spaces are used ad-hoc. Highlight free huddle spaces and monitor usage with the ROOMZ Huddle Sensor.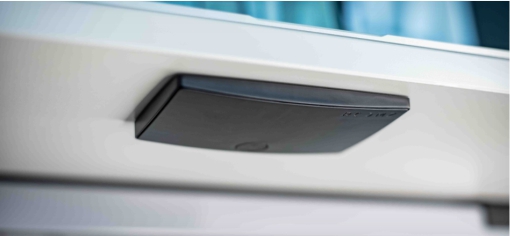 Manage shared desks
Efficiently manage your shared desk environment and enable employees to book their desk. Visualize available spaces on your digital floorplan and add real-time capability and analysis.
If you would like to learn more about ROOMZ meeting solutions, please call our expert team. 0330 133 0902