Digital Signage
In a world where we interact with screens 24/7, digital signage provides the most flexible and compelling solution to connect brands and businesses with consumers and internal staff.  Whether you want one screen or a complete network of screens throughout your business for internal and external communication, you need to use a supplier who will work with you to identify the best solution for your needs and budget.
Using digital signage to engage, motivate and impress your audience
Digital signage isn't just reserved for Piccadilly Circus or Times Square, it can benefit every industry from corporate, retail and hospitality to transportation, education and healthcare.
Digital signage can captivate and engage your internal and external audience.  Not only can it relay up to the minute information, it can improve instore experience, encourage customer interaction, display marketing messages and improve the perception of your brand – the possibilities are limitless!
As a one-time expense, you can quickly recuperate your investment with savings in print and administration costs as cloud software allows screens to be updated by one person for multiple installations.
Find out how you can best utilise use this powerful method of communication in the following areas: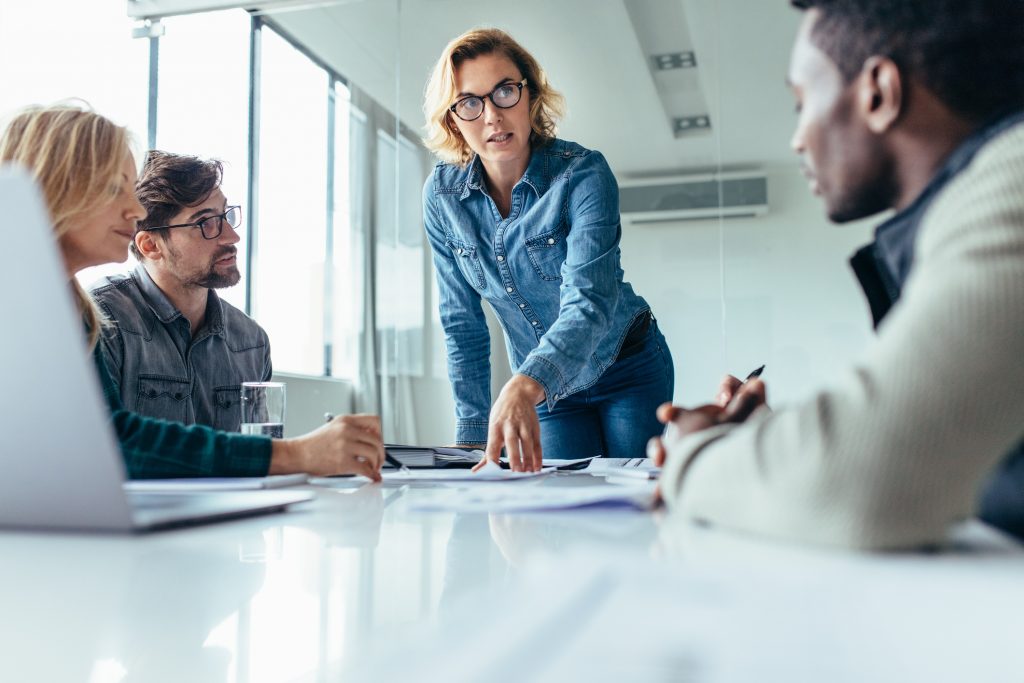 Digital signage solutions are an essential component of Smart Building Technology. Find out more here…
Visually Connected Worldwide Ltd
Unit 6 Bowman Court
Whitehill Lane
Royal Wootton Bassett
Swindon
SN4 7DB
E: sales@visuallyconnected.com
T: +44 (0) 330 133 0902
Company Registered in the United Kingdom - 09868149
Privacy Policy
Contact Us