Digital Signage for Promotion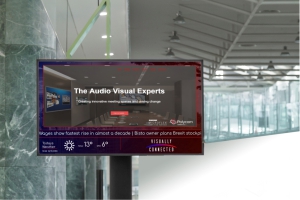 In a society driven by technology, it is natural for the consumer to shift from static to interactive technologies. Digital signage is a powerful form of media that has the potential to convert an individual into a potential buyer. Digital displays can be personalised and branded to influence buying decisions and promote brand recognition. However, for businesses to reap the benefits of digital display technology it is important that the content displayed is relevant, emotionally compelling and answers the needs of the customer.
Here are some of the many ways in which businesses can use digital signage for promotion
Feature a product or service
Use digital signage to advertise a sale or promotion
Influence buying decisions to upsell at the point of purchase.
Provide useful value-added information
Communicate brand values
Invite customers to like and follow them on social media
Promote events
Wayfinding to help consumers find what they are looking for
Digital signage for retail
Retail stores are facing ever-increasing competition, particularly online. It is important to make the right investment to make sure that you attract, impress, engage and influence your customers. Here are three important ways to enhance your in-store experience:
Place your displays where they attract attention and set the mood using sound and lighting
Choose the right content for brand messaging and store promotions
Place displays in your back office for internal communication – it is very important that your sales personnel is motivated and kept up to date with all the products and promotions to enable them to sell your product and services.
Use Digital Signage in Your Business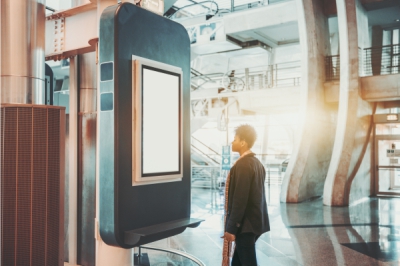 Get in touch to find out how your business can best use digital signage technology.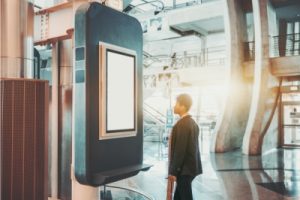 Make the right technology decisions for your business – call to discuss your requirements on 0330 133 0902.