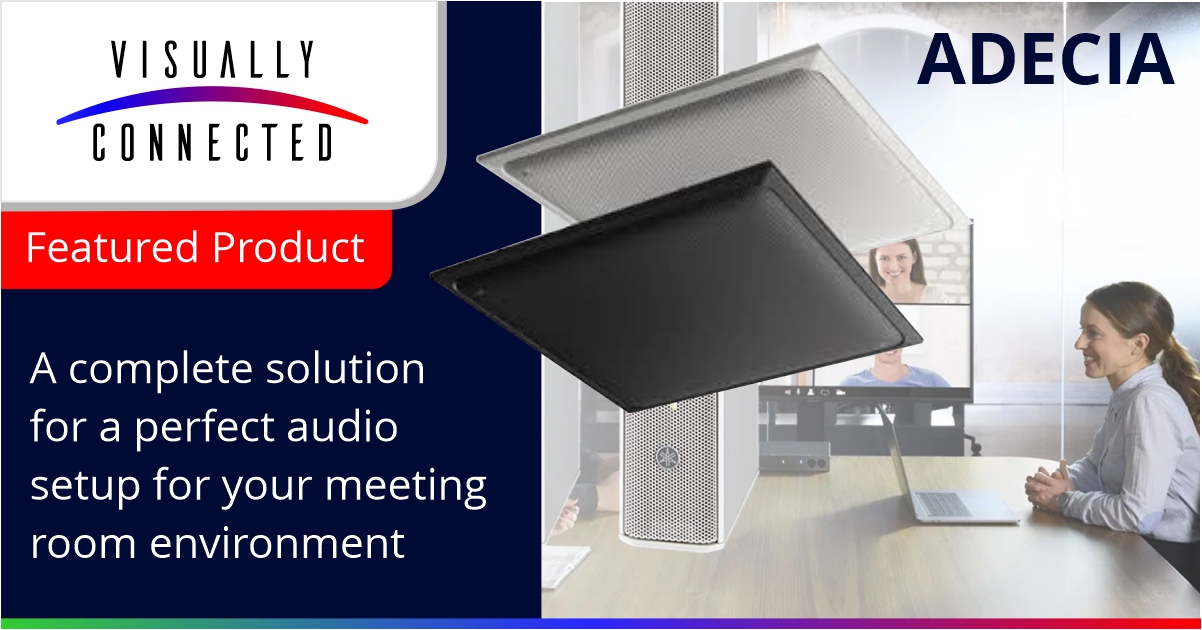 Intelligent audio solutions for conferencing and meeting rooms
With new and ever-changing communication requirements, one thing remains the same: the need for high-quality, worry-free audio for collaboration.  The ADECIA product family is designed to work seamlessly together to reduce setup time, costs, and complexities – to get a professional, high-quality audio experience.
Overcome challenges with implementation, configuration and room acoustics with all the components required for a successful installation – designed to
work seamlessly together to reduce set up time, costs and complexities.
Audio/control signals can be transmitted with one network cable, solving troublesome wiring and installation problems.
Integration into all audio environments
Equipped with various interfaces such as USB, Bluetooth®, SIP, and analog audio input/output terminals, the system allows the flexibility to use for both web conference system and telephone line conferences. Supporting Windows, macOS, iOS and Android, as well as compliance with market leading UC applications, ADECIA gives you the flexibility to customize the solution to your specific needs.
Features and benefits
Multi-beam tracking to track multiple speaking participants 
Auto voice tracking in each microphone allows for flexible room layout and participant positioning
When constant noise like a projector fan or air conditioner system enters the communication space, Yamaha's noise reduction technology removes these components to clearly convey the presenter's audio.
The sound technology automatically adjusts voice levels to deliver a consistent, optimal volume level
to the far-end, no matter if some voices are louder vs. weaker or closer vs. further away from the microphone. This automatic feature enables everyone to hear or be heard at an ideal level.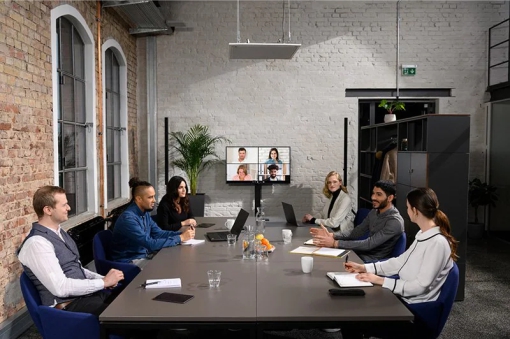 If you would like to learn more about the Adecia solutions for conference and meeting rooms, call our expert team. 0330 133 0902