Intuitive. Intelligent. Integrated.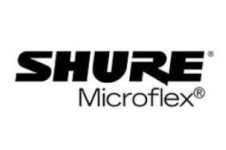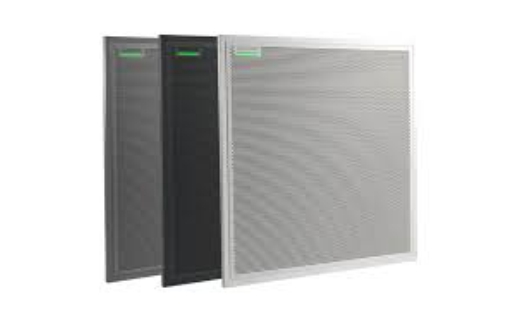 Shure Microflex
The Microflex® Advance™ MXA910 Ceiling Array Microphone
Harmonious integration leads to more open discussion. An elegant approach to conferencing audio, the MXA910 eliminates all equipment clutter, leaving more room for clarity. Instead of focusing on a microphone's position, you can concentrate on compelling communication.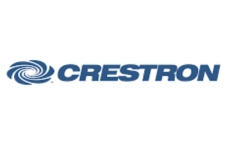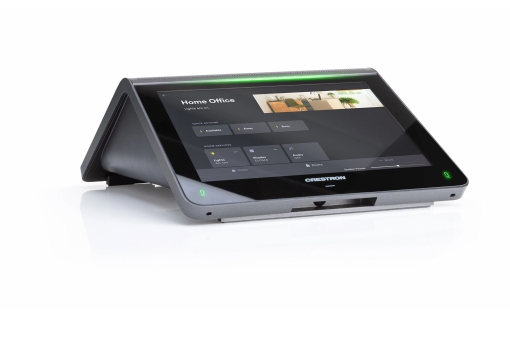 Crestron Flex
Video Conferencing for all room types 
Every Crestron Flex device brings high fidelity audio and high-resolution video to every room so everyone feels like they are in the room no matter where they are.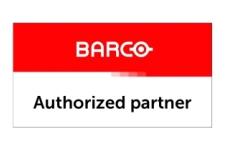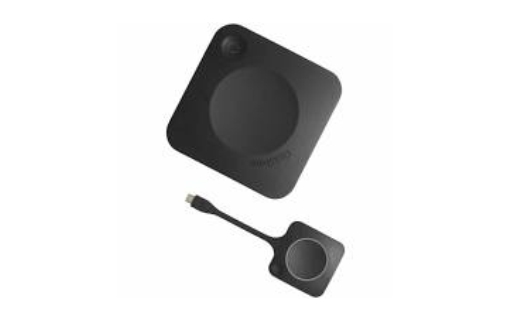 Barco Clickshare
Transform small, medium and large meeting rooms into inspiring conference facilities.
The modern world of enterprise requires smooth collaboration and flexibility, especially when it comes to team meetings in huddle rooms, and this is exactly what Barco ClickShare CX-20, CX-30 and CX50 provide. Encouraging creative innovation through seamless wireless conferencing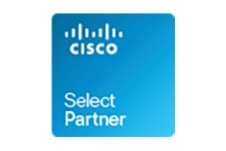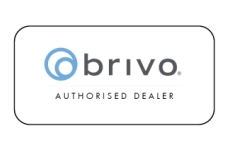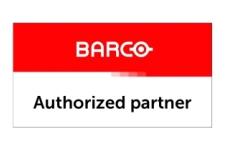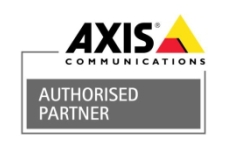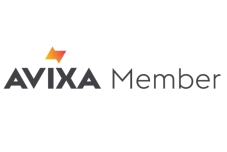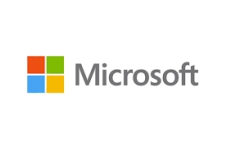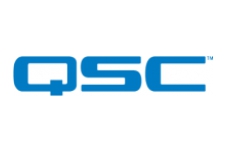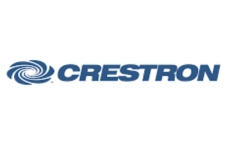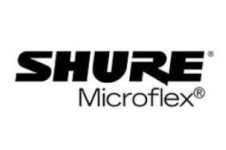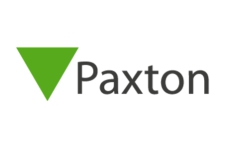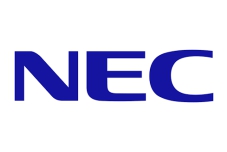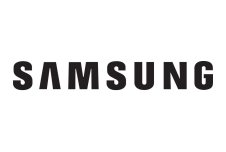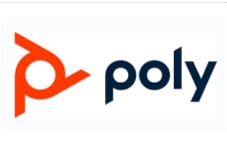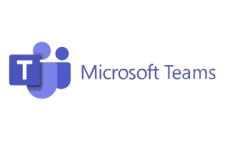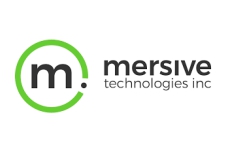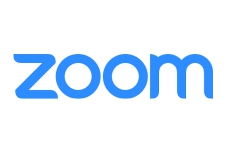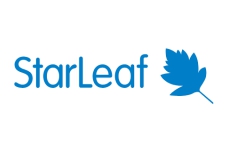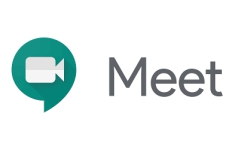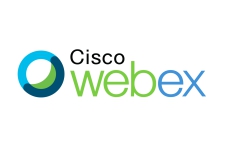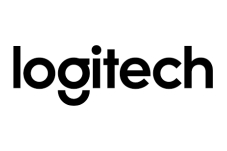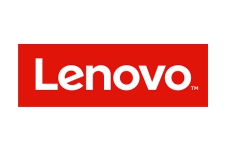 Get in touch to learn more about any of our featured products.