Our solutions are configured to create smooth and seamless connections between people and technology.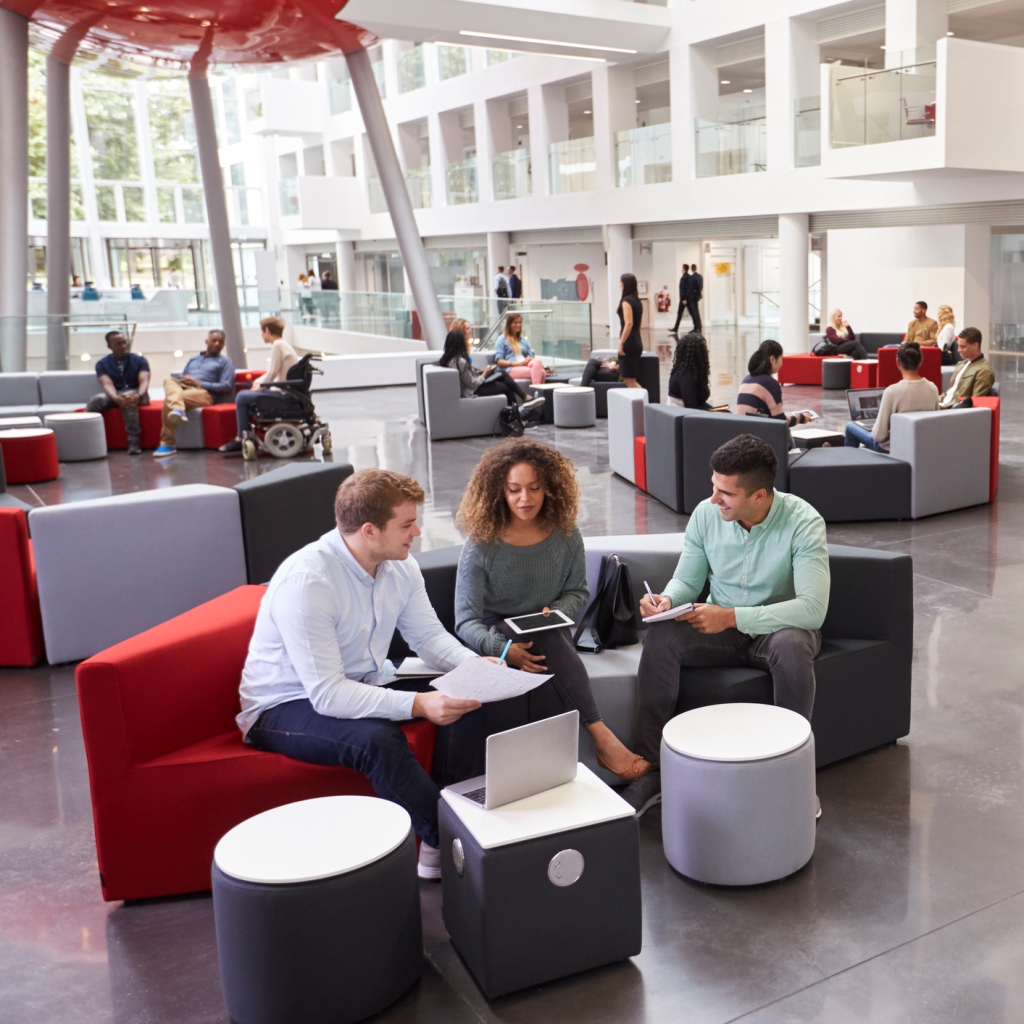 Communications technology
We create intelligent working environments for a better employee and customer experience by refining offices, receptions, meeting rooms and canteen/break areas. Our solutions are configured to improve operational efficiency and communication, improve productivity and reduce stress.
Uncompromising commitment
We have a passion for IT, smart solutions, information, communications technology and are devoted to delivering future proof high-quality solutions and second to none 24/7 technology support worldwide.
We want our clients to see significant time and cost savings, reduce stress and improve communication.
Our own employees should have a happy, creative, stimulating and healthy working environments.
We want to be able to offer key employees a share or royalty options.
Keep control of your budgets with Visually Connected.
Cost saving and optimisation are some of our keywords.
Reduce the number of contracts and expensive services – it is no longer necessary to be contacted locally, we will centralise your procurements, services and support worldwide. No more hidden cost – constantly updated asset list and total status and control over all your devices worldwide.
We offer also very cost effective out-sourcing and managed services.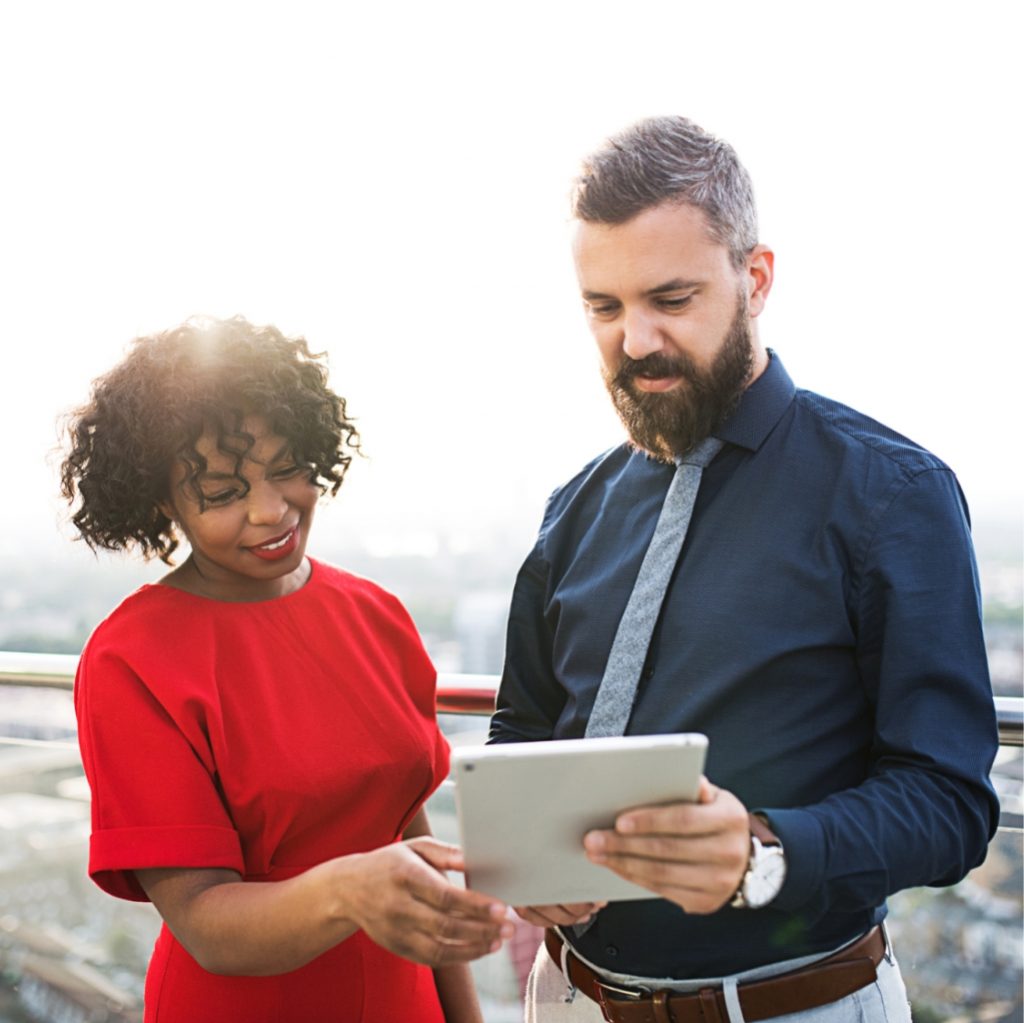 Partners
We hold an array of certifications and credentials – we back this expertise with professional project management.