Visually Connected are experienced Paxton dealers. Paxton 10 Access control & video management combines next generation access control and video management on one user-friendly, online interface means you can manage the security of your site easily. Paxton 10 is scalable from 1 to 1000 doors & cameras, includes Bluetooth smart credentials, fire and intruder alarm integration and is set to have multi-site capabilities.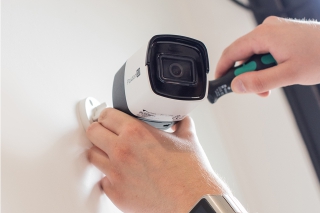 Why choose Paxton 10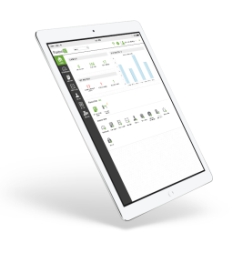 Paxton10 provides next generation access control and video management on a single platform. Paxton10 cameras, smart credentials and feature rich software create Paxton's most powerful system.
The combined solution on a unified platform is undeniably useful. Paxton10 allows you to see events and video footage in one place, simplifying site management and security.
With all the benefits of complicated integrated security systems, Paxton10 makes it easy to build a complete solution. With access, video and integrated building management from one user-friendly, online interface. Paxton10 futureproofs your site's security with ultimate simplicity built in.

Paxton10 Multi-Door Access
Paxton10's modular, one door controller architecture provides a cost-effective solution that supports camera and door management from a single controller. One server can support up to 1000 doors across multiple sites. One controller is required for each door on the system. One to four third party IP cameras can be controlled from a single video controller.
The Paxton10 cameras, server and controllers require zero configuration, making installation perfectly simple. The web user interface and free Paxton Connect app offer remote access to the Paxton10 system from anywhere in the world.
We carry stock of the full range of Paxton Access equipment and we are also a registered Paxton Installer.
Our installation team are always trained up on the latest products and range from Paxton and we can advise you which equipment would best suit your needs. You can find us listed on the Paxton 'Find an Installer' website using our postcode SN4 7DB.
We also specialise in the installation and supply of the Paxton Net2 software platform and hardware and can supply everything from door controllers, readers, door hardware, tokens, fobs and cards.
Our specialist installer pricing means we can get you the very best deal on products from this particular vendor, let us supply you with a competitive quotation for your project, get in touch with us today.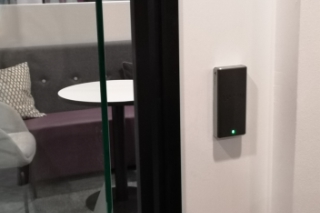 Call us to discuss your access control requirements on 0330 133 0902.