Worldwide
Digital Workplace Technology
Intuitive. Intelligent. Integrated.
Transform your workplace with digital technologies and streamlined solutions
Over the past decade, workplace technology has rapidly evolved. It's become an essential part of running a business in any industry and enhanced meeting capabilities are of utmost importance. Offices are embracing a huge cultural shift to a virtual-in-person hybrid worklpace aided largely by workplace technology.
Why do you need a digital workplace?
Any business that requires employees to collaborate in the same space at the same time whether remote workers, frontline employees, or employees in multiple locations needs a digital workplace. We can transform your office technology to bring your employees together and keep pace with new technologies.
How we can help your business
As your workplace technology partner, we create innovative, smart workspaces that inspire productivity and creativity in a flexible, agile working environment.
We always apply an agnostic approach. For us, it is very important to understand your office environment, processes, technology usage, and future plans before we make recommendations.
We will incorporate and update your existing audiovisual communications technology as far as possible and apply methods that consider efficiency, quality, and simplicity.
Our team is highly experienced in implementing flexible and adaptable solutions across meeting rooms of any size, including board rooms, event and town hall spaces.
We want you to feel proud of your communications technology and feel confident that it will evolve with your business.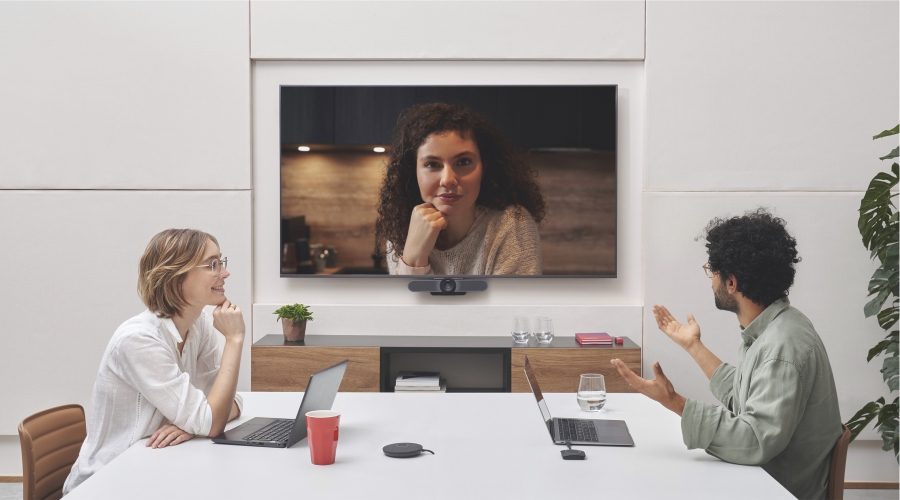 The 'right' model for success
To deliver success, we work closely with our clients to understand their specific requirements including functionality, workspace environments, user interfaces, IT network, and internal/external communication systems.
All our solutions are streamlined, easily integrated, automated, and supported 24/7.  All our solutions include hardware, software, integration, automation details, IT network, and support. An operations manual and price calculator come as standard.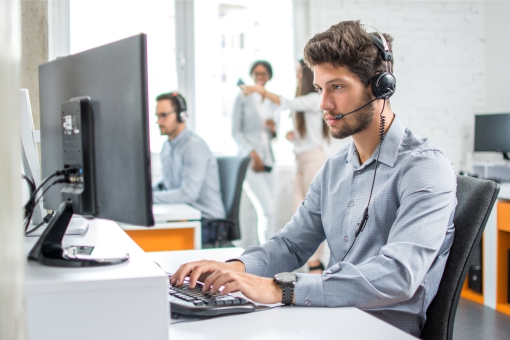 Attractive financial packages to support and maintain all your global workplace technology including audiovisual, digital communication, and video conferencing solutions.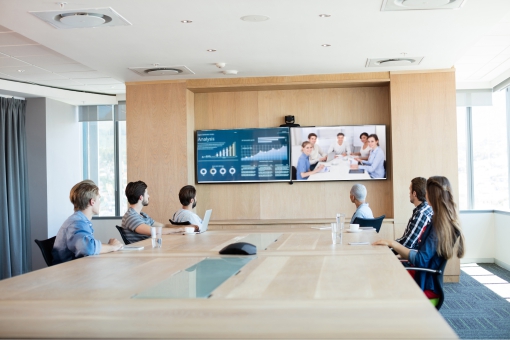 Enable your business to be productive anywhere. We will simplify and standardise your audiovisual technology for your teams that is secure and easy to use across the globe.
Get more from your audiovisual investment with a comprehensive support and maintenance package from Visually Connected.