Hello from Visually Connected!
Hello and welcome to Visually Connected - Your Creative AV & IT Team
Our goal is to have happy customers worldwide who are very satisfied with our services covering consultancy, project management, installation, training and support.
We will provide the latest in design, innovation, integration and clever technologies using both AV/IT in the most efficient way to help our customers develop their business.
Contact us on:
+44 (0) 330 133 0902
sales@visuallyconnected.com
"Great prices, great support, great service!"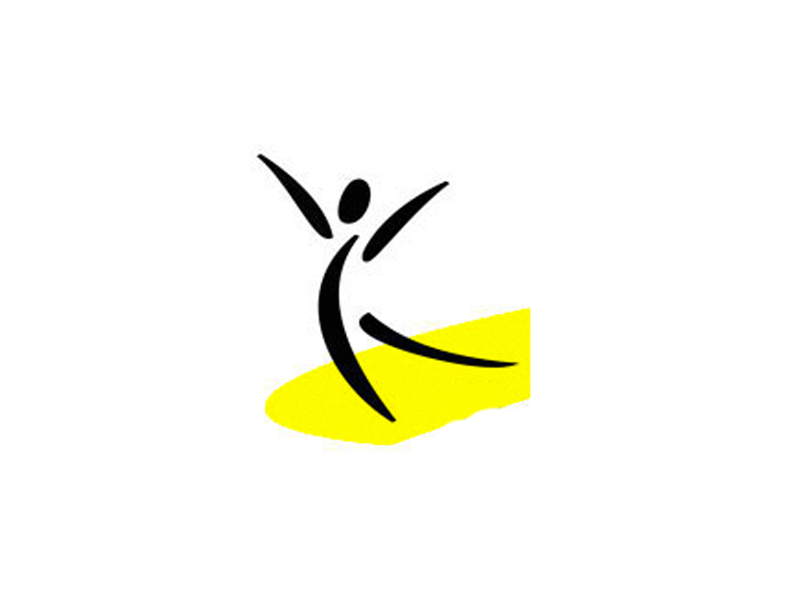 Revolution P.A.
"We can strongly recommend the team for worldwide audio visual services…"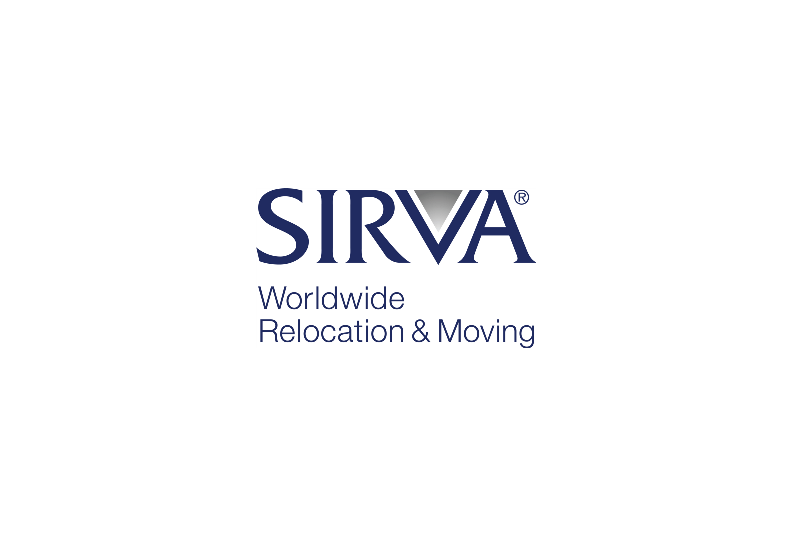 Sirva Relocation Europe
"The most amazing pro-active service"
Medion Electronics UK